AMA Women's Motocross Cup
Memorial Weekend / May 25-27, 2013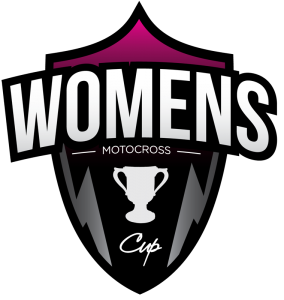 The AMA Women's MX Cup (WMC) at Freestone Raceway is set for Memorial weekend, May 25-27, 2013.  The WMC takes place on the Freestone AMA Pro National track.
The idea behind the WMC is to find the next group of professional riders.  Without amateur racing, women's pro racing has nothing to feed from.  By design, the WMC will be the proving ground for the next generation of professional women pro riders.
New for 2013, the Women's Cup will be a three-moto format.  As part of the entire weekend, the AMA Texas State Championship will be held in conjunction.  No series commit to; no requirements to compete.
AMA Womens Cup Info:
Online Registration (May 6th thru May 21st at 11pm)
Weekend Schedule (Released 05/17/13)
Factory Contingency – Honda, Husqvarna, KTM