The final round of the 24th Annual FMF Texas Night Series had some great racing this past Saturday night. We did the drawing for the Cobra CX50 with custom Huxon Brand graphics and BSM Painworks custom paint job! We want to thank everyone who participated with the 24th Annual Texas Night Series this year.
Brayson Barker won the Cobra CX50!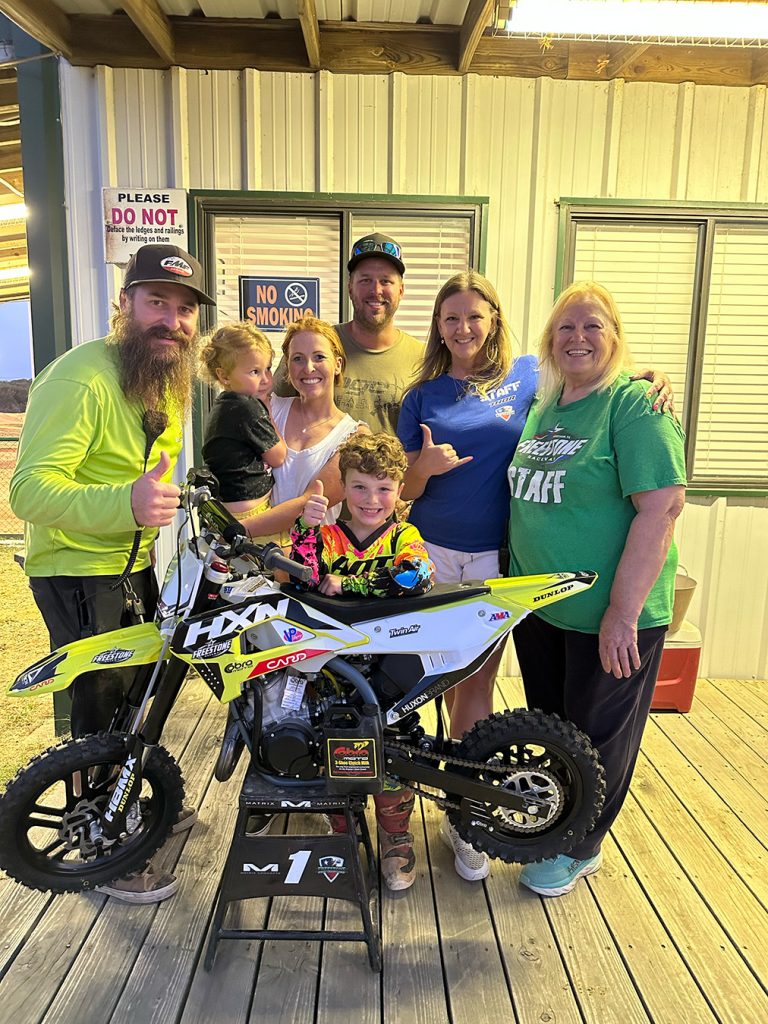 Lincoln Bray won the BSM Paintworks Custom Paint Job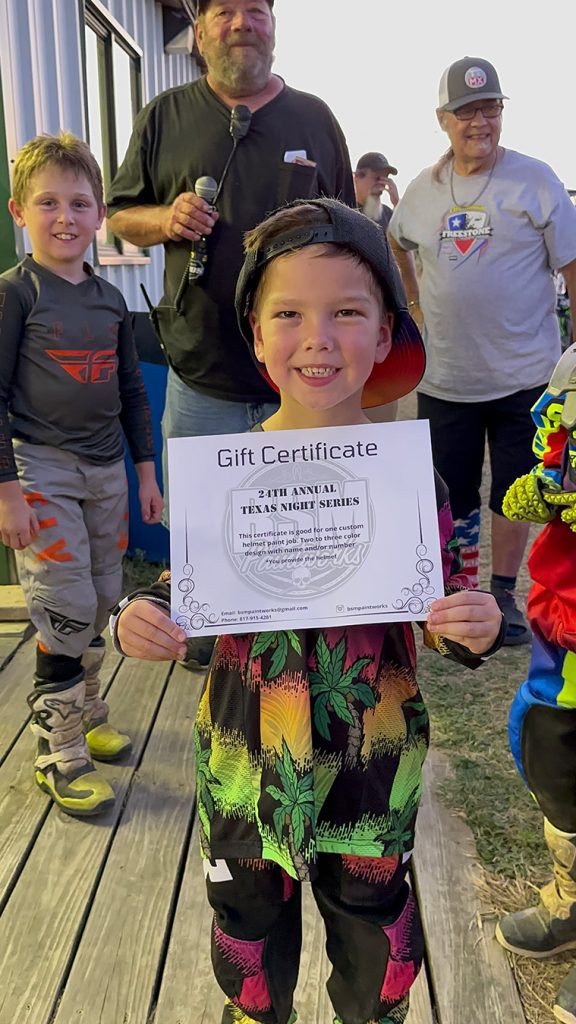 The series included new tracks and created a series all across the state and made for some great racing. Thank you to all our participating race tracks and sponsors!