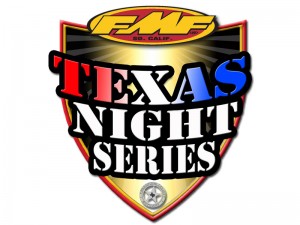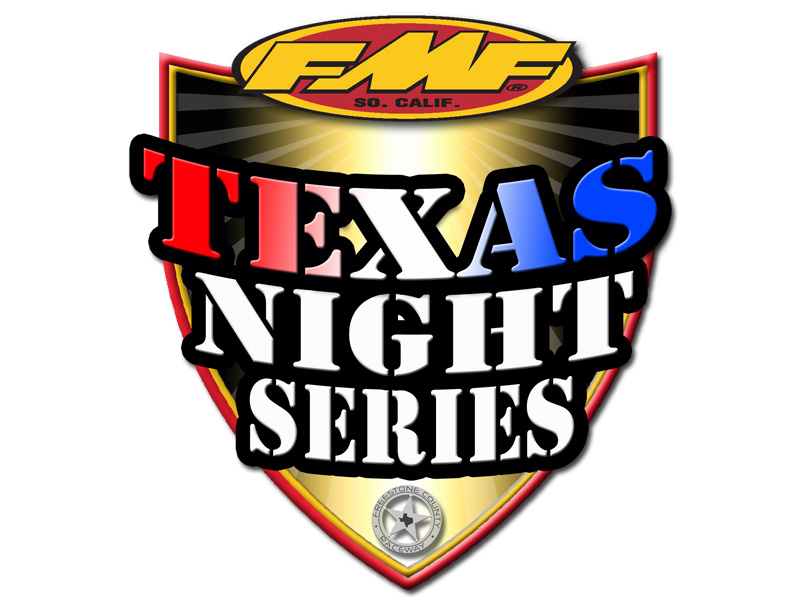 2023 FMF Texas Night Series
New for 2023 a State Wide Night Series visiting the top night tracks in Texas!
We are giving away another Cobra CX50 motorcycle again! All you have to do is race the 51cc 4-8 Limited class and participate in 6 out of 7 races.
Rd 1 April 1st –  – Freestone Raceway
Rd 2 April 22nd –  – Village Creek MX Park
Rd 3 April 29th –  – IronDog Mx
Rd 4 June 17th –  – Murphy's MX
Rd 5 June 24th  –  – Badlands MX Park
Rd 6 July 15th – – Cycle Ranch Mx
Rd 7 July 22nd – – Freestone Raceway
RAIN DATE: the Sunday following any date that is cancelled unless announced otherwise.
Please print minor release for minor riders who will be attending with someone other than parents prior to coming to track. The release needs to be signed by both parents and notarized before coming to the track. All minors attending this event without parents must come with notarized statement from Parents or legal Guardian giving permission for another adult to act as Authorized Adult to sign releases.  See website for example under Minors Consent Tab. Please present both documents at registration.