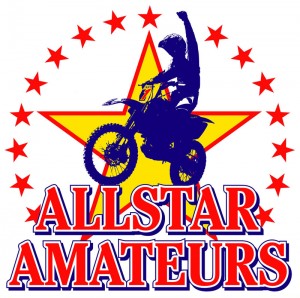 June 19, 2012 (Wortham, Texas) – Freestone County Raceway has released its full schedule for the 2012 AllStar Amateurs.  This years event will be under the lights at Freestone County Raceway on Saturday, August 18th and will be highlighted by a $3000 Pro Purse being offered to the 250 A and 450 A classes.
Online registration will start for the AllStar Amateurs on August 6th through August 14th.
For more information, click HERE.