It's not just a job, it's an adventure?  In this case, if you have ever considered working at Freestone on race weekends, we may have a place for you.
Freestone County Raceway is solicitating for staff positions at the front gate and registration during the week of the Spring Championship.  If interested, please contact Karen Miller at Karen@FreestoneMX.com for further information.
On April 9 and/or 10th, Freestone needs one person to staff registration/scoring.  Experience is a PLUS+!!!!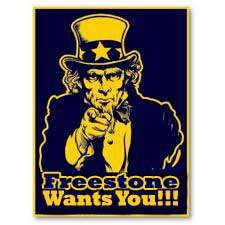 If not now but in the future, you would like to be a part of Freestone's staff, contact Karen Miller Karen@FreestoneMX.com.