May 10, 2012 (Wortham, Texas) – One of the best kept lodging secrets when staying the weekend for the Freestone Pro National on Memorial weekend is the Shady Oaks Cabins and RV Park.  It's not some five-star hotel inside with a location over looking some huge lake.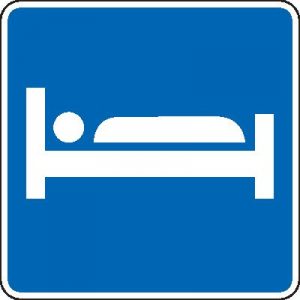 Shady Oaks opened just before the first pro national at Freestone and offers a great value.  A two bedroom that sleeps four with a full kitchen starts at $69 and goes up to $99.  They have RV spots for $35, laundry mat and a small pond to fish from.  Its only 2 miles west of I-45 on Hwy 84 so the drive to Freestone is only 15 to 20 minutes.
Get your rooms booked now because the host hotel in Mexia (Best Western) is sold out for the weekend.
Here is the link to Shady Oaks Cabins and to all Lodging around Freestone Raceway.