Good morning.
The rain that hit the area did nothing but help water the track perfectly and of course there is no issue with parking at Freestone. We hope you can make it out today for practice. The track is being ripped as of this post. Gate open at 10am with practice from 11am-4pm.
A new old section is back from the 2007 national. After the #6 set-up and right hand sweeper (below the finish line stand), the cedar tree "S" is back. Yards of fence were removed to make this happen.
Drive safe.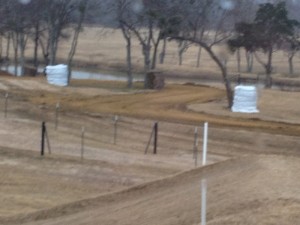 December 28, 2012 at 8:35 am |
Latest News
| No comment
Leave a Reply
You must be logged in to post a comment.