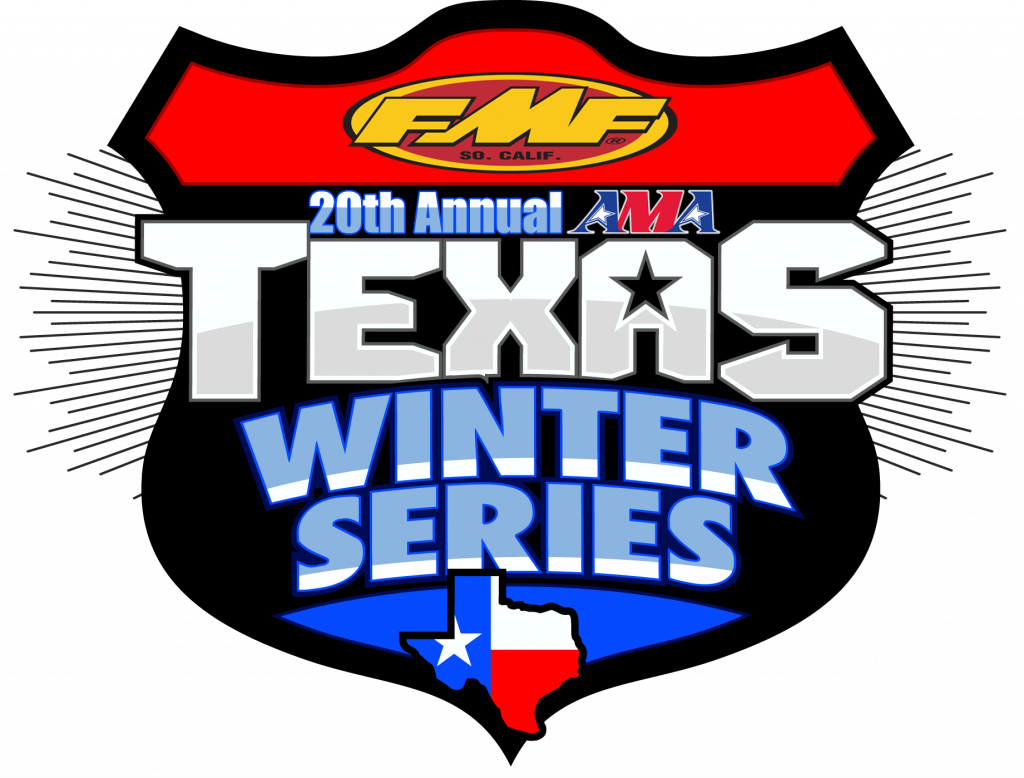 Oct 2, 2018 – Freestone Raceway is excited to announce the 20th Annual FMF Texas Winter Series Dates! We are proud to carry on the tradition of racing the roughest toughest tracks in Texas! We have a special new addition to the series.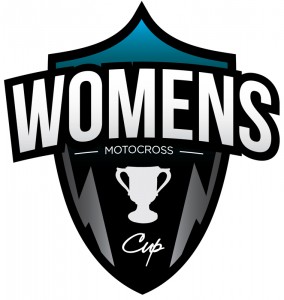 The Women's Mx Cup will now be a 5 round series run along side the Texas Winter Series. We think this will be great for women's amateur motocross, giving them specific classes in a full series to compete in.

Hinson Racing now also reward's top youth riders with support contracts in addition to overall series awards.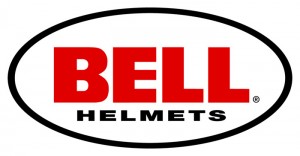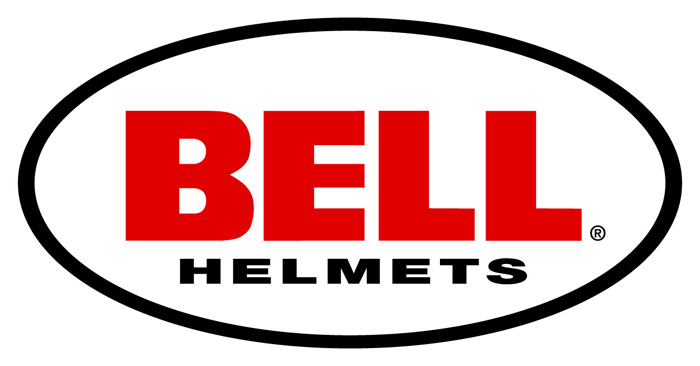 Bell Helmets has added additional support to the Bell Golden Helmet Award, custom painted by Tagger Designs, and now also reward's the winning rider with a support contract for the year.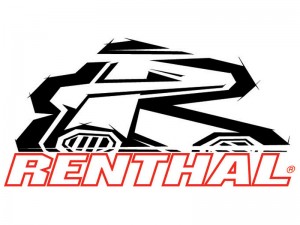 Renthal continues with the Bronze Bar Award, with the addition of a support contract for the recipient.
Freestone Raceway with help from industry partners is consistently trying to improve support for our racers, based upon their results.
Stay tuned to our social media for more exciting updates. We're only 88 days away from dragging bars in the Texas dirt!