Each Live Webcast is Dedicated to Lynn Nickerson Sr. 

CLICK HERE for Live Broadcast if the player above doesn't work for you.
Click the App logo below for the FREE Freestone App!  From the iPhone/iPad App Store (some models and O/S versions may not), search "Freestone" to listen LIVE from your mobile device.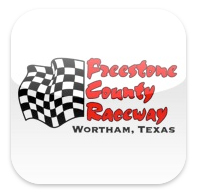 Next Scheduled Live WebCast (broadcast start times):
Saturday, July 30th (Starting at 6pm) – Live Audio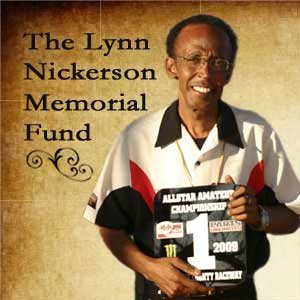 God Speed Lynn Nickerson Sr.
November 11, 1955 to May 20, 2011