Each Live Webcast is Dedicated to Lynn Nickerson Sr. 


CLICK HERE for Live Broadcast if the player above doesn't work for you.
Click the App logo below for the FREE Freestone App!  From the iPhone/iPad App Store, search "Freestone MX" to listen LIVE from your mobile device.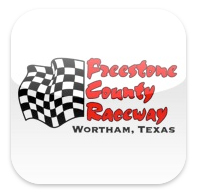 Next Scheduled Live WebCast (broadcast start times) :
Saturday & Sunday, June 14-15 (8am): Loretta Lynn AMA Youth Regional Championship

Saturday, June 21 (6pm): FMF Texas Night Series Shootout
Check in often to hear every call from the tower.
Note: LIVE broadcast is up when you can hear music playing at a "very low" volume.   The music in the background will indicate the webcast is LIVE.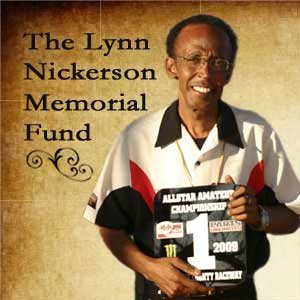 God Speed Lynn Nickerson Sr.
November 11, 1955 to May 20, 2011